Redacción 6 de febrero de 2019, 13:58
Con motivo de la Ceremonia de los Oscars 2019 que se celebrará el domingo 24 de febrero, Cine Nueva Tribuna organiza la Quiniela de los Oscars, donde todo el que quiera puede participar con sus preferencias y candidatos. Este año sorteamos Blu-Rays y productos de Black Panther entre los máximos acertantes.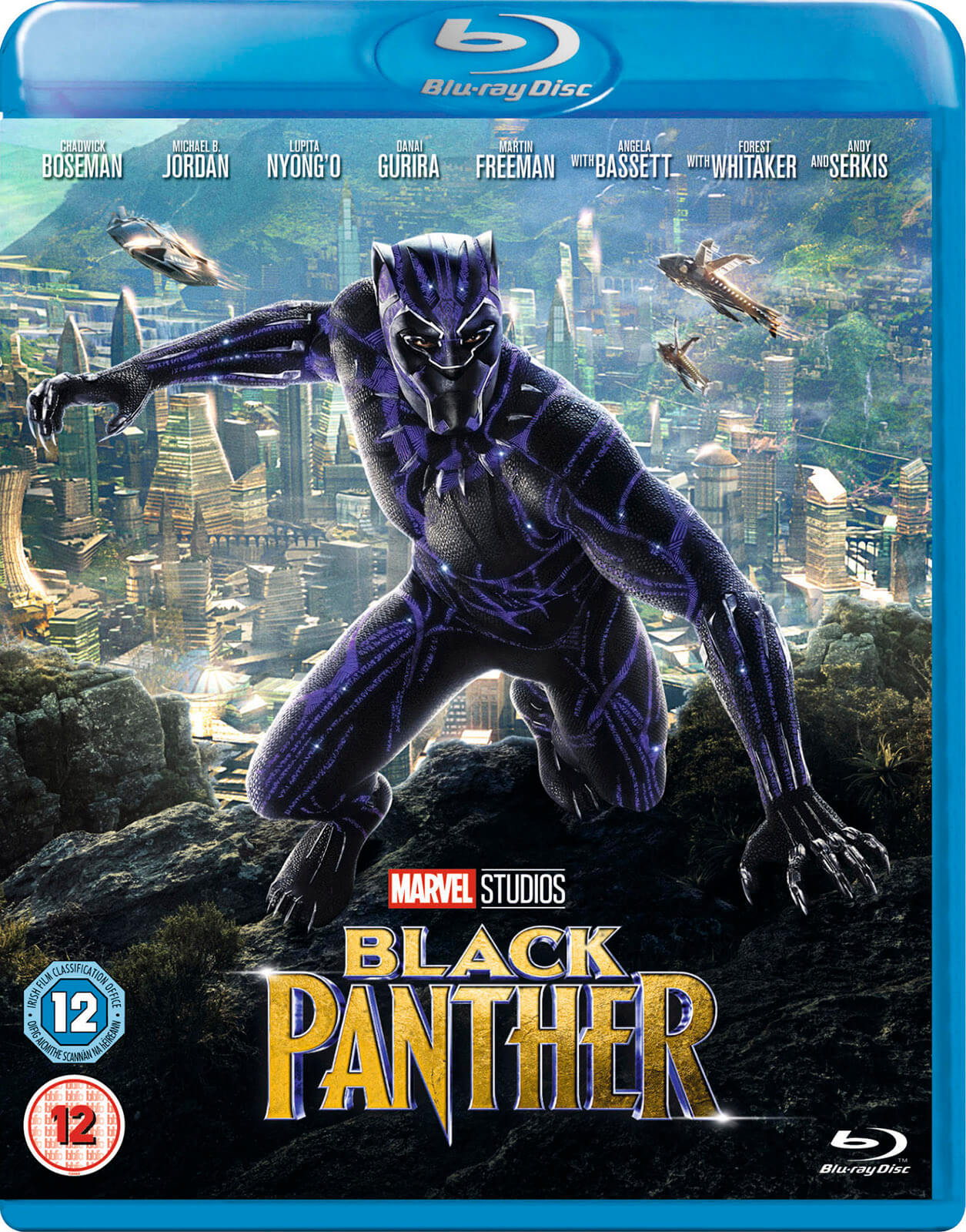 Los tres participantes que acierten más categorías se llevarán un Blu-Ray de Black Panther. Además, el que consiga más aciertos ganará un pack del film compuesto por camiseta+taza+figura Funko Pop. En caso de que hubiera más de tres máximos acertantes, se sortearán entre todos ellos los premios.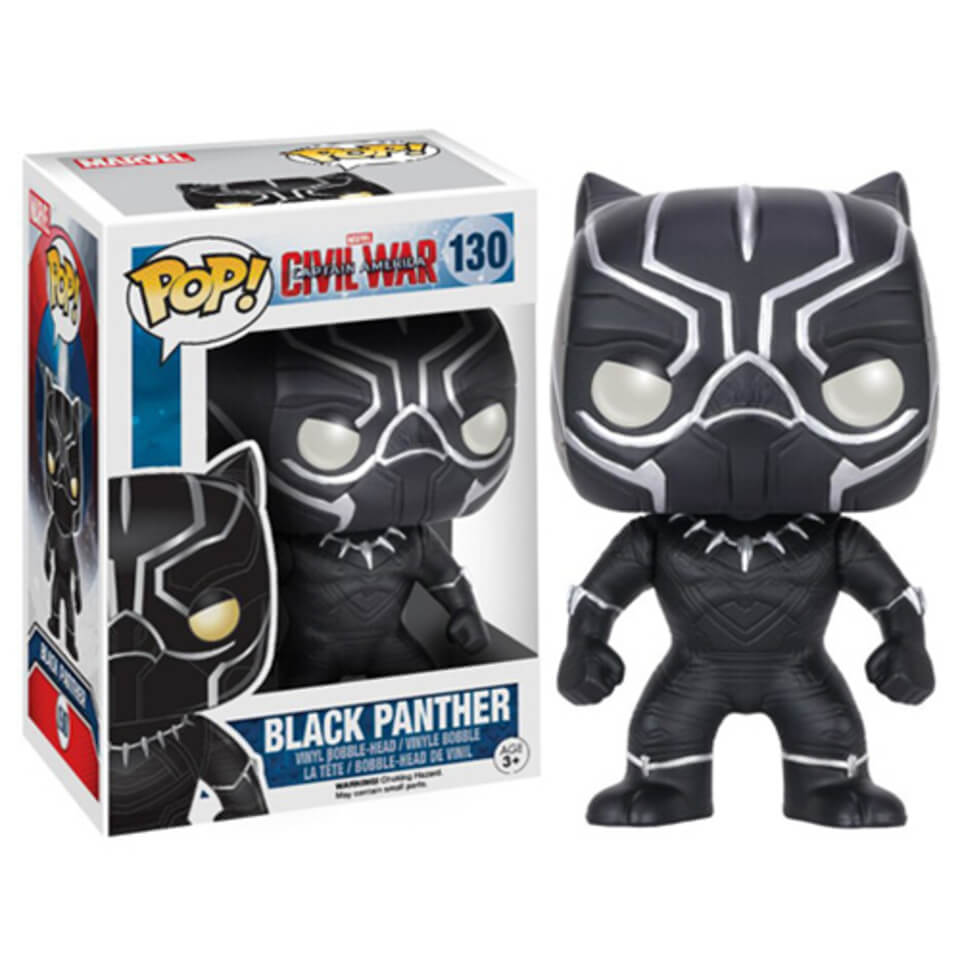 Para poder participar en el sorteo, sólo tenéis que enviarnos un e-mail a cine@nuevatribuna.es con el asunto QUINIELA DE LOS OSCARS 2019 y elegir un candidato de cada una de las siguientes categorías:
MEJOR DIRECTOR
MEJOR ACTRIZ
MEJOR ACTOR
MEJOR ACTRIZ DE REPARTO
MEJOR ACTOR DE REPARTO
MEJOR GUION ORIGINAL
MEJOR GUION ADAPTADO
MEJOR MAQUILLAJE Y PEINADO
Border
Mary Queen of Scots
Vice
MEJOR DISEÑO DE VESTUARIO
The Ballad of Buster Scruggs (Mary Zophres)
Black Panther (Ruth E. Carter)
The Favourite (Sandy Powell)
Mary Poppins Returns (Sandy Powell)
Mary Queen of Scots (Alexandra Byrne)
MEJOR FOTOGRAFÍA
The Favourite (Robbie Ryan)
Never Look Away (Caleb Deschanel)
Roma (Alfonso Cuaron)
A Star Is Born (Matty Libatique)
Cold War (Lukasz Zal)
MEJOR CANCIÓN ORIGINAL
"All the Stars" (Black Panther, compuesta por Kendrick Lamar, Al Shux, Sounwave, SZA and Anthony Tiffith, y cantada por Kendrick Lamar y SZA)
"I'll Fight" (RBG, compuesta por Diane Warren y cantada por Jennifer Hudson)
"The Place Where Lost Things Go" (Mary Poppins Returns, compuesta por Marc Shaiman y Scott Wittman, y cantanda por Emily Blunt)
"Shallow" (A Star Is Born, compuesta por Lady Gaga, Mark Ronson, Anthony Rossomando y Andrew Wyatt, y cantada por Bradley Cooper y Lady Gaga)
"When a Cowboy Trades His Spurs for Wings" (The Ballad of Buster Scruggs, compuesta por Dave Rawlings y Gillian Welch, y cantada por Tim Blake Nelson y Willie Watson)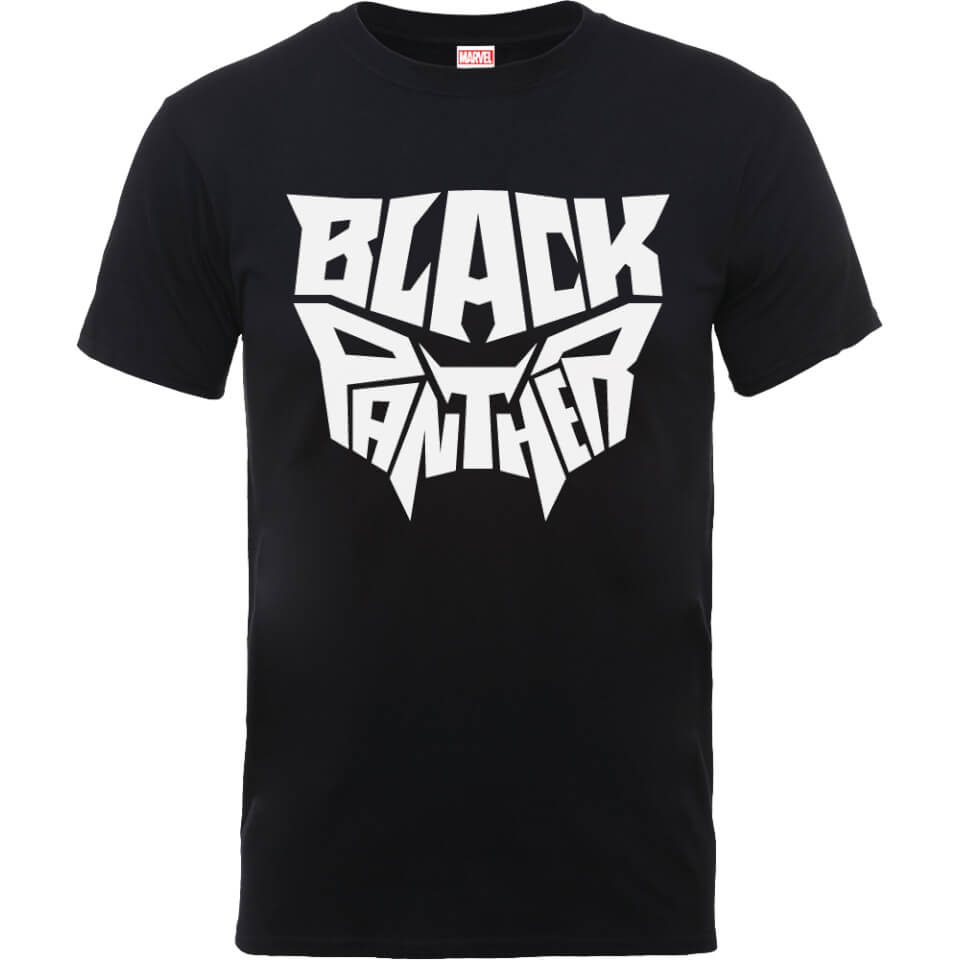 MEJOR MÚSICA ORIGINAL
Black Panther (Ludwig Goransson)
BlacKkKlansman (Terence Blanchard)
If Beale Street Could Talk (Nicholas Britell)
Isle of Dogs (Alexandre Desplat)
Mary Poppins Returns (Marc Shaiman)
MEJOR DOCUMENTAL
Free Solo
Hale County This Morning, This Evening
Minding the Gap
Of Fathers and Sons
RBG
MEJOR PELÍCULA ANIMADA
Incredibles 2
Isle of Dogs
Mirai
Ralph Breaks the Internet
Spider-Man: Into the Spider-Verse
MEJOR PELÍCULA EXTRANJERA
Capernaum (Líbano)
Cold War (Polonia)
Never Look Away (Alemania)
Roma (México)
Shoplifters (Japón)
MEJOR SONIDO
Black Panther
Bohemian Rhapsody
First Man
Roma
A Star Is Born
MEJOR EDICIÓN DE SONIDO
Black Panther
Bohemian Rhapsody
First Man
A Quiet Place
Roma
MEJOR DISEÑO DE PRODUCCIÓN
Black Panther (Hannah Beachler and Jay Hart)
The Favourite (Fiona Crombie and Alice Felton)
First Man (Nathan Crowley and Kathy Lucas)
Mary Poppins Returns (John Myhre and Gordon Sim)
Roma (Eugenio Caballero and Barbara Enriquez)
MEJORES EFECTOS VISUALES
Avengers: Infinity War
Christopher Robin
First Man
Ready Player One
Solo: A Star Wars Story
MEJOR EDICIÓN
BlacKkKlansman (Barry Alexander Brown)
Bohemian Rhapsody (John Ottman)
The Favourite (Yorgos Mavropsaridis)
Green Book (Patrick J. Don Vito)
Vice (Hank Corwin)
MEJOR CORTO ANIMADO
Animal Behaviour
Bao
Late Afternoon
One Small Step
Weekends
MEJOR CORTOMETRAJE
Detainment
Fauve
Marguerite
Mother
Skin

¡Mucha suerte a todos los participantes! Podéis participar hasta el mismo 24 de febrero a las 18 horas. En el transcurso de la siguiente semana anunciaremos los ganadores y nos pondremos en contacto con ellos enviándoles un correo electrónico.